"Meow! At Cat Napping Suburban Retreats, everybody loves cats!
The whole team can't wait to meet your very special pet." – Louis, Cat Napping Guest Liaison
Cozy Accommodation for your Cat We look forward to meeting you and your cat soon!
Your lovely cat deserves more than a cramped, uninspired cat boarding facility. Send him or her to one of Cat Napping's cat hotels and they will have all the pleasures of a luxury resort.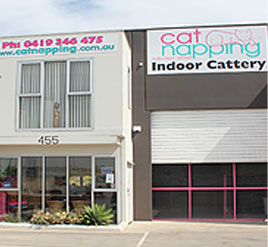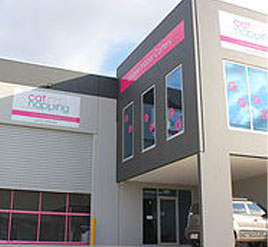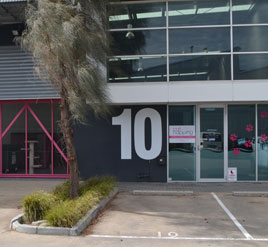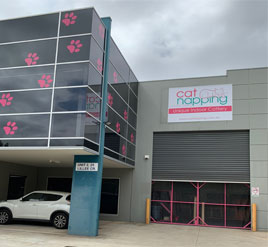 Hoppers Crossing, Spotswood, Tullamarine & Caroline Springs Opening Hours
7 Days A Week: 9am – 1pm & 4 – 6pm
Public Holidays: 9am – 11am & 4 – 5pm
**Closed Christmas Day,Good Friday & Easter Sunday
Want To Do Work Experience at Cat Napping?