We love your cat
when you can't
Do you need to be away from your cat?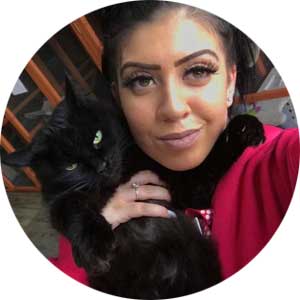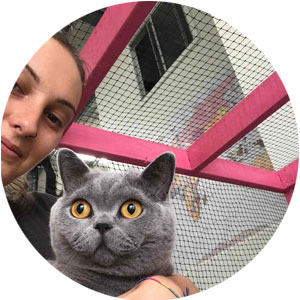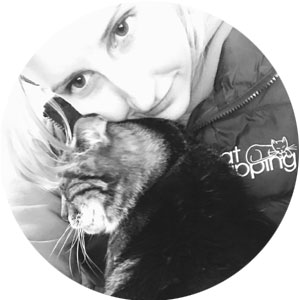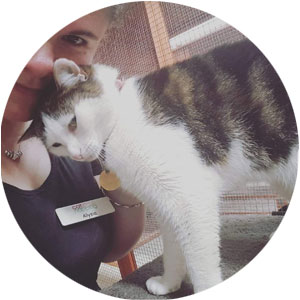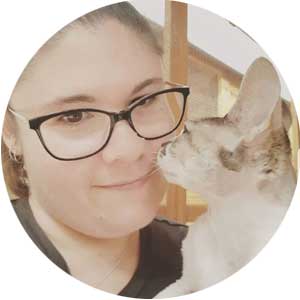 Scared who to trust?
Scared your cat will hate you?
Scared they will not be loved?
At Cat Napping, we understand all your worries; we too are all crazy cat parents.
We have tissues, its okay to cry while saying your goodbyes.
We do things differently at Cat Napping, as we know your cat is not just your cat- they are a part of your family.
We encourage you to bring things from home (beds, blankets, clothing etc.), we give you discounts to bring their own food to avoid upset tummies, we let you in behind the scenes so you see where they are staying and so you can set it up the way you want.
We stay in contact while you are apart with photos sent via email.
Friends and family can even pop in for a visit.
Our retreats are what makes us unique, they are all free standing, made of wood and have a private secluded upstairs sleeping area. Cosy in winter, cool in summer.
Our most heard comment: My cat hates other cats, so will hate it here.
Our response: Yes, at home, they are defending their territory but at Cat Napping it is a mutual territory and none of them are the boss.
We cannot wait to meet your fur children and love them for you.