"Cats can't talk, but if we did, we'd tell you how much we love Cat Napping!" – Louis, Cat Napping Guest Liaison
Luxury Indoor Cattery in Caroline Springs, Spotswood,
Hoppers Crossing & Melbourne Airport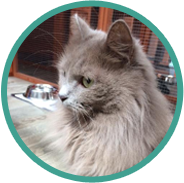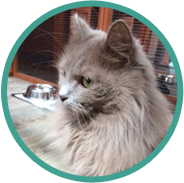 We were quite hesitant putting our cat, Molly into a cattery as she is a rescue cat who doesn't like new surroundings. We were initially drawn to Cat Napping because of the reviews we had read online. From the moment we checked her in (I say this because it's more like a cat hotel!) our minds were put at ease. From the photo updates we received we could tell that Molly was enjoying her stay. A week after arriving home she received a little toy in the post from Cat Napping! I could not recommend this business highly enough.
Thanks,
– Ryan and Sophie
I have been using Cat Napping Suburban Retreats since May 2014. My girls have stayed at the Hoppers Crossing cattery for all of their stays. I love that the staff at Cat Napping treat my cats as though they were their own and take the time to send me photos of their stay while I am on holidays. They as passionate about cats – I can tell that by the way they look after my girls.
I was really impressed when I saw the facilities. They have different sized houses to suit your needs and they provide good quality food if your cat is on a special diet. The accommodation offers indoor areas and also space for them to sit and have a chat to their neighbours. There is also a separate play area for your cats to run around or chill out in the sun.
When anyone asks me where my girls stay when I go on holidays I always tell them Cat Napping Suburban Retreats. I would recommend them if you want someone who loves your cat the way you do.
– Simone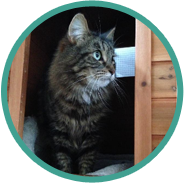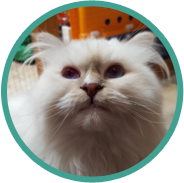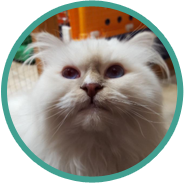 We first used Cat Napping in late 2012 for our cat Lottie. Having just moved from interstate for the first time we didn't have family to look after her for us.
We were really nervous about leaving her until we got to Cat Napping and realised that Ebony and her team were as cat mad as we were. We love the facilities and the personalised messages we received during Lottie's stay. Lottie is now a frequent guest at Cat Napping, as is our latest addition to the family, Spencer. We honestly couldn't be happier with the care that our fur babies receive when they holiday at Cat Napping. And Lottie and Spencer are always happy and healthy when we pick them up!
The Jeffrey Family,
– Point Cook
It's rare to come across a business as caring as Cat Napping. Our much loved kitty Pickles stays with them about 4-5 times a year for anything from a weekend to a couple of weeks.
I'm forever grateful for the high level of care, attention and understanding of cats. All the staff take care of Pickles as if she was their own precious kitty and they get to know what each cat likes to make sure their stay is more enjoyable. It's never easy leaving your fur baby with someone else, and we wouldn't leave Pickles anywhere but Cat Napping!
– Amelia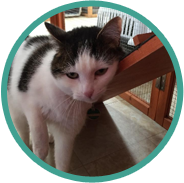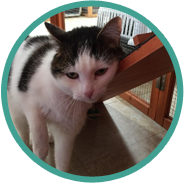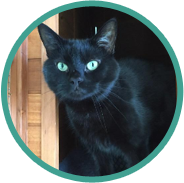 For the past several months, our little Hello Kitty has called your Hoppers Crossing centre home, while our family have been posted overseas at very short notice.
From the very first contact with Cat Napping we have been impressed and grateful at the genuine care and affection for Hello Kitty (and all of your guests) shown by all of your staff.
It was very comforting for us at a stressful time that the unpleasantness of being separated from Hello Kitty for an extended period would be lessened – in the knowledge that she was receiving the best possible care and attention.
On the handful of visits we've been able to make back to Melbourne, we've found Hello Kitty perfectly settled into her cosy home away from home. The regular email updates and photos are a very nice touch which brings us so much pleasure.
With many thanks to all the staff at Cat Napping.
Sincerely,
– Daniel, Anna, Estella and Hello Kitty
I highly recommend Cat Napping. I have taken my cat there on a number of occasions and feel at ease knowing that he will be well cared for and well loved by all the staff.
The first time I had to leave my cat I was upset and worried for him but I was soon put at ease and so was Pepsi. When I went to pick him up I don't think he wanted to come home! I have also recommended them to my friends who are also very happy with Cat Napping. It is the only place that I would consider leaving my cat when I am away.
– Lizzie